A Venture Studio Delivering Break Out Growth
VF partners with management to create new revenue horizons for businesses. We assist with idea generation, business planning, operational set up, mindset shift and capacity building. We also invest in early stage businesses and bring syndicates together on select projects.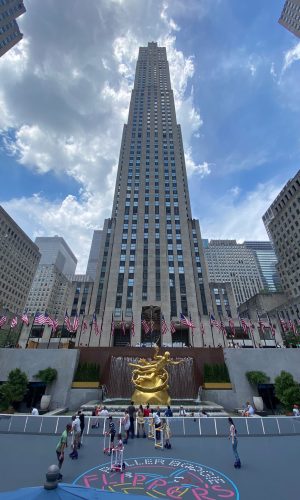 Welcome to the New Vision of the Future
Companies and governments are grappling with the implications of digital transformation, both from a standpoint of mindset shift of teams and individuals, as well as the risks and opportunities surrounding revenue- and profit-driving digital technologies.
Visionary Future works with clients to create tangible value through rapid-iteration innovation programs.
Need help? Speak to our team to find out how Visionary Future could help your business.
Are you seeking an advisor who can deliver results?
Read how we have worked with a global fintech, incumbent bank and other businesses and organisations around the world on our case studies page.